In this article we will explain in a few steps how you can easily activate TUN/TAP.
The activation is done with a few clicks.
Step by step to activation: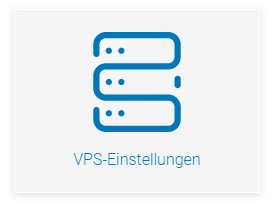 Open the vServer Administration in Vionity.com.
Select the administration of the desired vServer.
Click on "VPS Settings".
Check the box "TUN/TAP".
Click on the green "Save" button.
Restart your server so that the changes are applied at the network level.
Immediately after restarting your vServer, the change will be online and usable. If there are any problems, inform us immediately so that we can help you as soon as possible. If you have any questions, of course.